Today's forecast: Partly cloudy with 100% chance of WINE! Visit the Austin Hill Country area on one of our party busses to get a hill country view at some of our favorite local wineries.
Just like our local live music, Austinites love our local libation-producing establishments, most of which offer scenic views and tastings to indulge the curious.
Below is a list of our recommended hill country Austin Winery Tour and includes our 3 favorite stops at Fall Creek Vineyards, Wimberley Vally Winery ending at Duchman.
Fall Creek Vineyards –
Swirl their delicious wine vigorously in the glass or your mouth while enjoying their beautiful vineyards!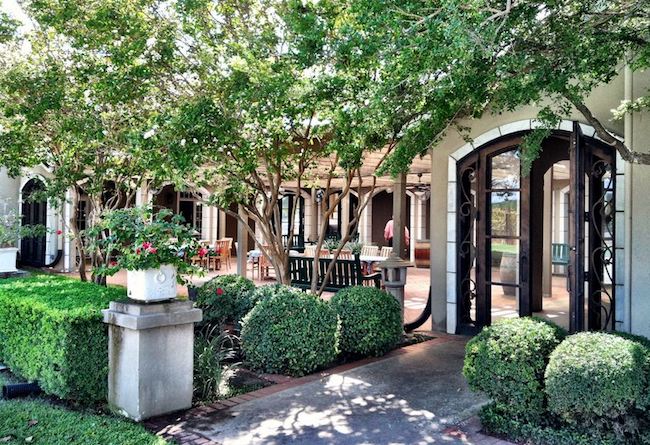 Wimberly Valley Winery –
Thirty acres of beautiful Texas hill country. Typically, you will find folks sipping fine wine and playing corn hole or GIANT JENGA out back.
Have a look at their website – www.wimberleyvalleywine.com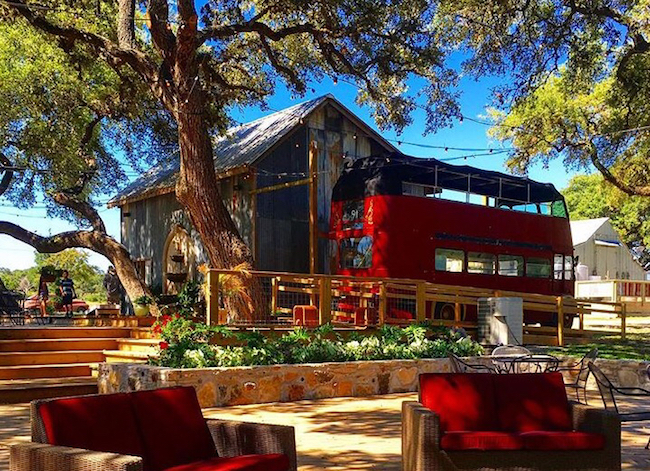 Duchman Winery –
This facility was listed by HGTV as one of the 20 most picturesque wineries in the country, so you know this place is legit.
Check it out – http://duchmanwinery.com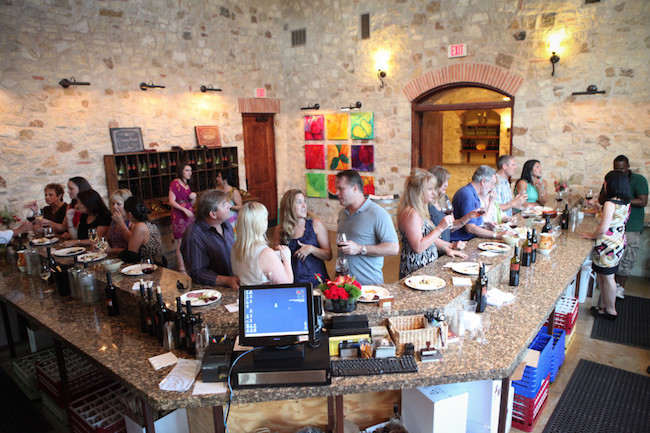 Treaty Oak
Treaty Oak is the perfect trifecta with local spirits, beers and delicious bbq!
https://www.treatyoakdistilling.com/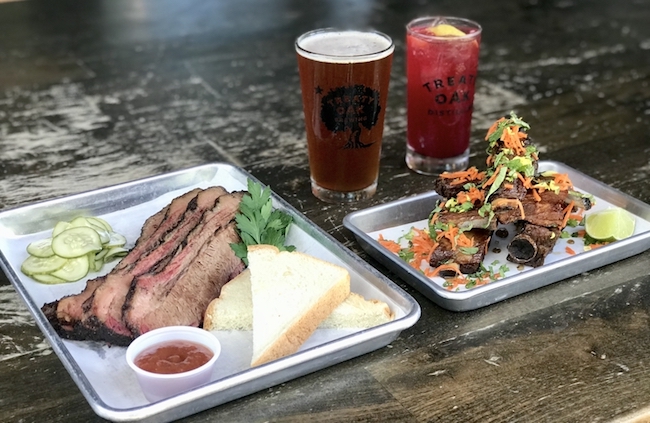 Not regularly on the tour, but other popular spots include that serve beer, liquor or wine include:
Duchman Family Winery, Driftwood Estates, Wimberley Valley, Treaty Oak Distillery, Fall Creek Vinyards, Bell Spring Winery, Drippings Springs Vodka, Deep Eddy Vodka, Dulce Vida Organic Tequilla, Hops & Grain, Zilker Brewing, Austin Beerworks, Adelbert's, Oskar Blues Brewery, South Austin Brewery, 4th Tap Brewing Co-Op, the ABGB, Uncle Billy's, Black Star Co-Op, Live Oak, Treaty Oak Distilling, Thirsty Planet, Jester King, Last Stand Brewery & Revolution Spirits, and Twisted X Brewing
What are you waiting for? Grab your family, friends, cheese and crackers and let's go wine tasting!